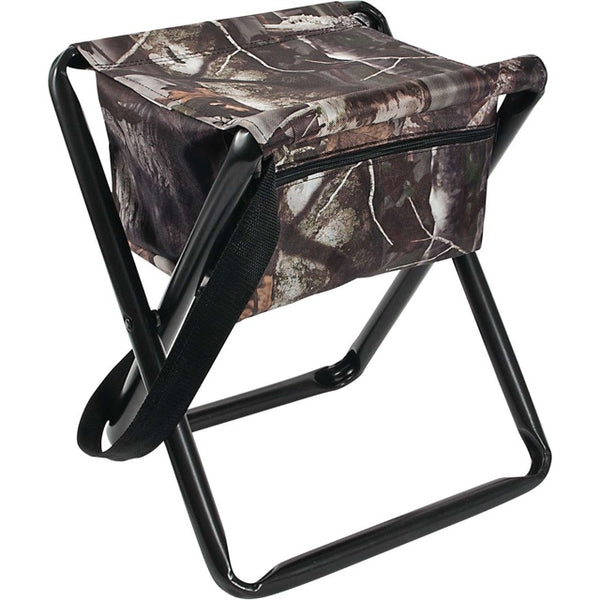 Allen Camo Folding Stool w Back Rest
Allen's Folding Stool with Back features NextCamo seat with a strong steel frame. The stool also includes a storage pouch beneath the seat and a convenient carry strap. Specifications Open...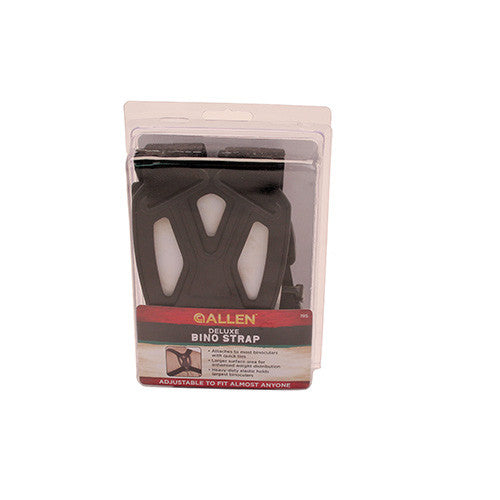 Allen Deluxe Molded Bino Strap
The Allen Deluxe Molded Bino Strap has wide straps to distribute the weight of heavy binoculars, to avoid digging, into the wearers shoulders. The adjustable straps can be made to...
Translation missing: en.general.search.loading