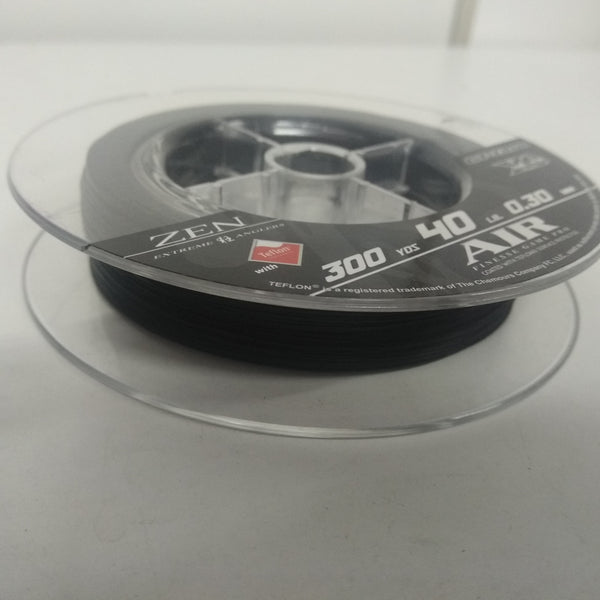 Zen GTZero Air X8 Braided Line 300 yards
Zen Air GT-Zero Braided Line is a PE Braid by Zen, and is one of the most technically advanced X8 braid, designed for a variety of fishing applications including jigging,...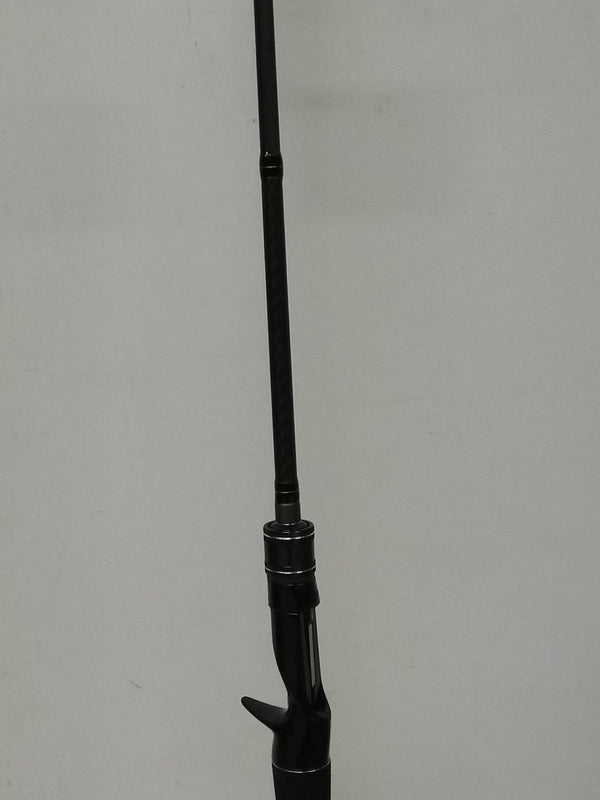 The Zen Zagan GT-Zero UL BC Rod is a new rod in the Zagan line up in 2019, offering anglers extreme strength and sensitivity on a very lightweight rod. It is...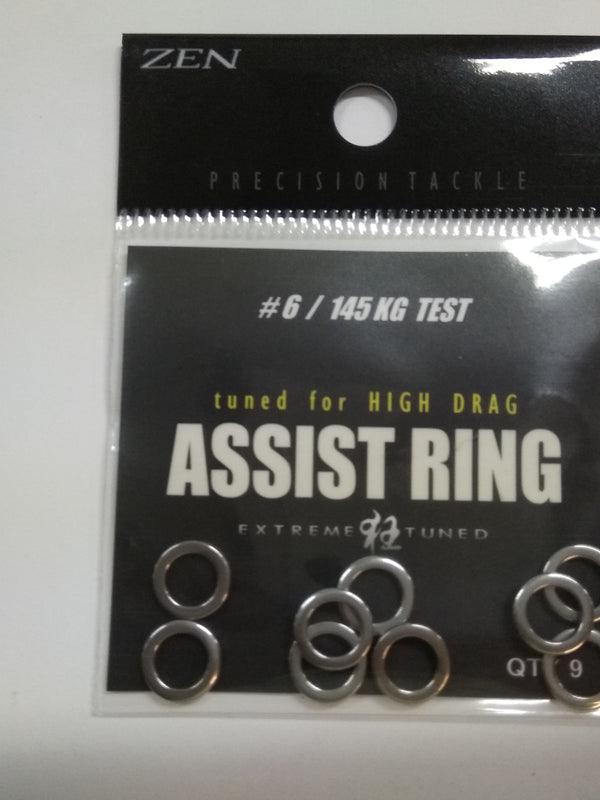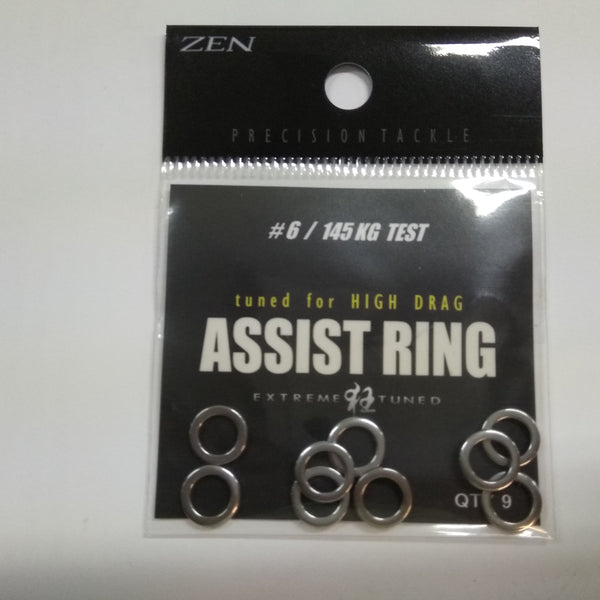 The Zen Zagan Assist Ring #6 is a high quality assist rings to join your jigs and assist hooks together. These rings are tuned for all jigging and big game...
Translation missing: en.general.search.loading