The Stren Braid Fishing Line is made with super strong PE fibers for optimal strength and performance. It features a glide Coat treatment provides smooth, fast line movement Round profile...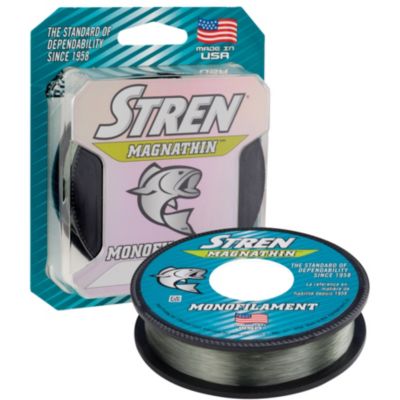 Stren MagnaThin Mono Line 4lb 300m
The Stren MagnaThin Mono Line comes with all the features anglers look for in a fishing line. It has a smaller diameter for less water drag. Very easy to control...
Translation missing: en.general.search.loading