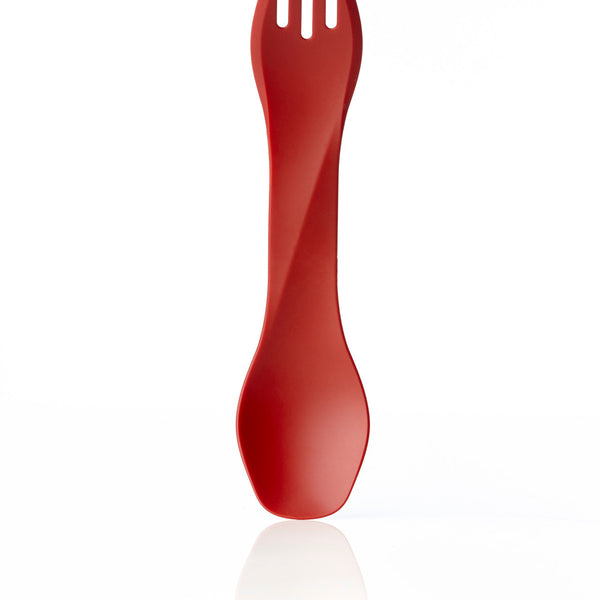 Introducing Human Gear GoBites Uno Mini, the civilized travel utensils that are equally at home in the backcountry or the breakroom. Made from high-temp nylon that is incredibly strong, BPA-free,...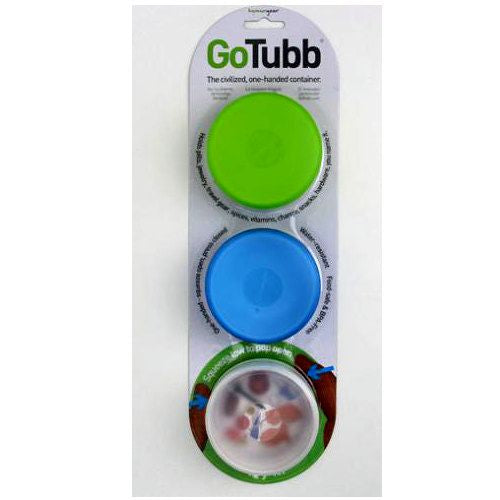 Human Gear GoTubb 3 Pack (Medium)
Human Gear GoTubb 3 Pack is an ingenious one-handed hard container. Just squeeze the sides and the lid is released. To close, simply press back on. Perfect for pills, knick-knacks,...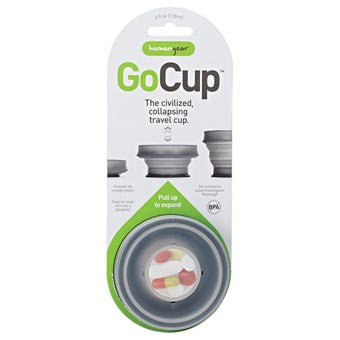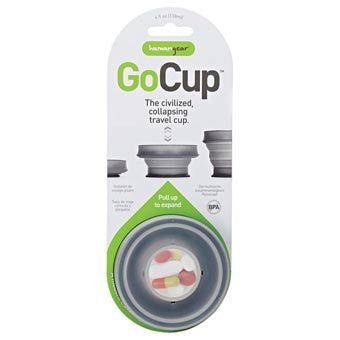 Human Gear GoCup expands with a quick pull and collapses to an ultra-compact puck all with a simple press. Lids on both sizes keep things clean during transport and feature handy...
Translation missing: en.general.search.loading