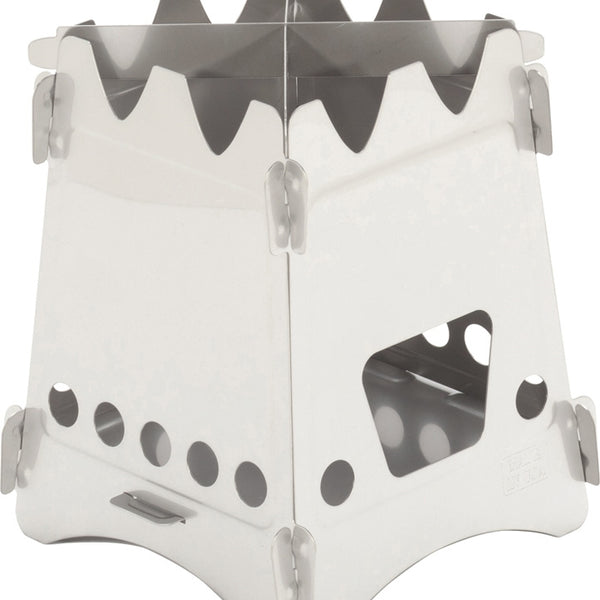 Emberlit Original Wood Fire Stove
The Emberlit Original Wood Fire Stove is one of the best wood stove you can buy today. It is impervious to corrosion and is remarkably strong. Can hold the weight...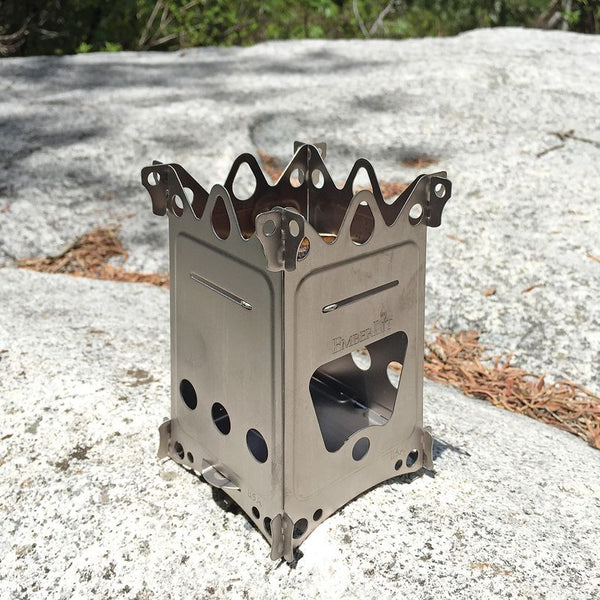 Emberlit FireAnt Camping Stove
Stainless construction. Sturdy enough to support a Dutch oven or cast iron skillet. Packs down to approximately 3mm to fit anywhere, even a cargo pocket. Multi-fuel options: sticks and debris,...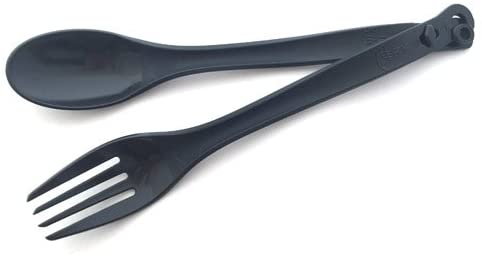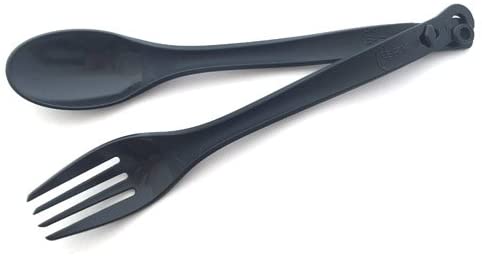 The Emberlit Sprongs is the perfect set of utensilts to bring with you outdoors, thanks to its versatility. It features a nesting spoon and fork can be combined to form...
Translation missing: en.general.search.loading