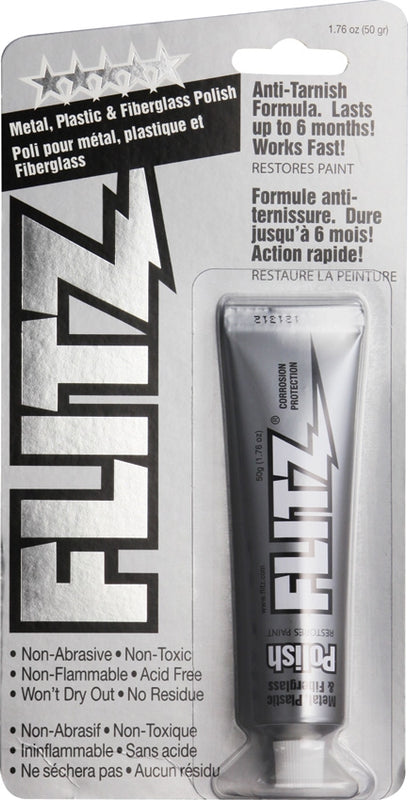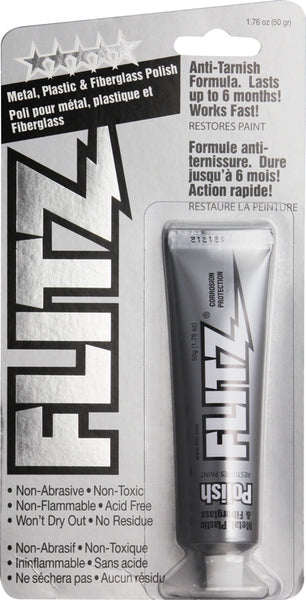 Enjoy the legendary shine that made Flitz a household name! Flitz Paste Polish concentrated cream is unsurpassed in its ability to clean, polish, de-oxidize and protect. Stay shiny!Completely Safe For...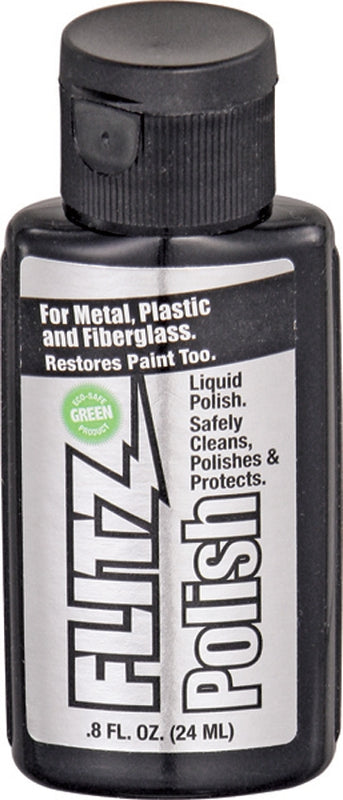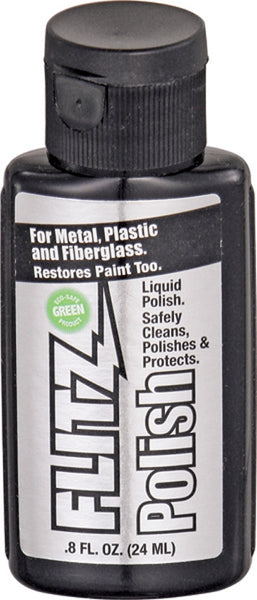 Polish and protect the following products:Brass, Copper, Silverplate, Sterling Silver, Chrome, Stainless Steel, Nickel, Bronze, Solid Gold, Aluminum, Anodized Aluminum, Beryllium, Magnesium, Platinum, Pewter, Factory Hot Gun Bluing*, Painted Surfaces,...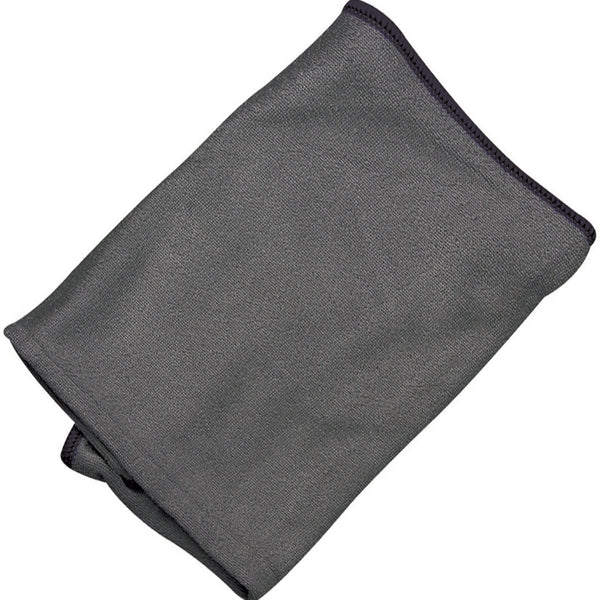 Flitz Microfiber Polishing Cloth
The Flitz Microfiber Polishing Cloth are Thick & Thirsty Dark Gray for all those jobs in and around the house.Washable and reusable up to 500 times. Streak-free performance. Use wet...
Translation missing: en.general.search.loading