The Snugpak Hammock Net is designed to fit over a wide range of single person hammocks. The No-See-Um netting will keep out mosquitos, gnats, and other insects so you can...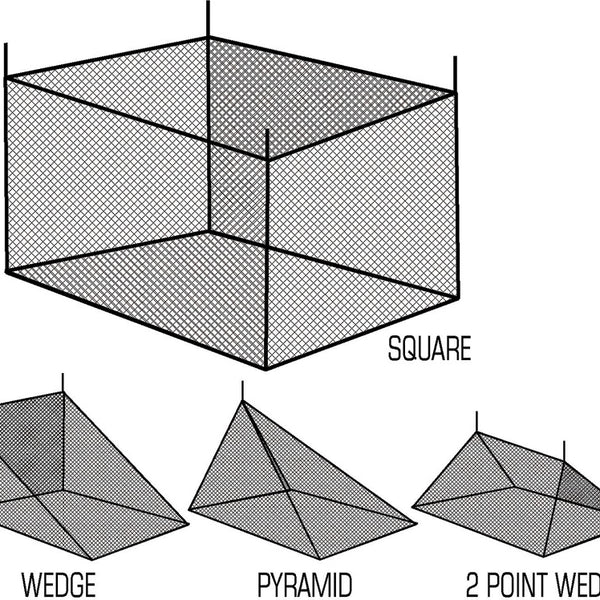 SnugPak Multi-Net Mosquito Net
The SnugPak Multi-Net Mosquito Net features a multiple design deployment, making it extremely versatile to keep you safe from mosquitos. You can set it up as a single point tie,...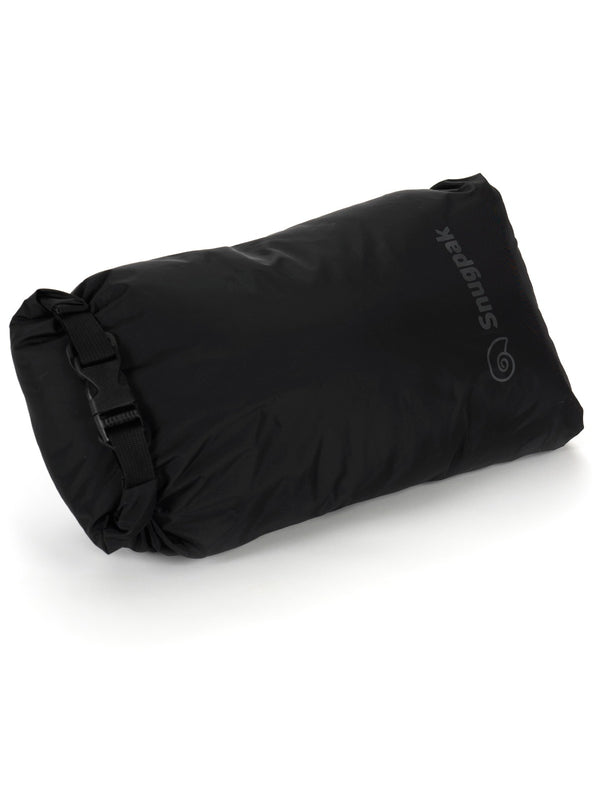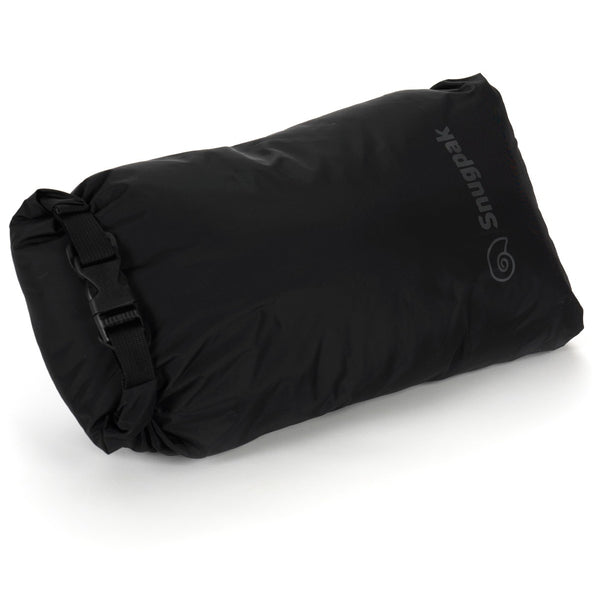 The SnugPak Dri-Saks is a heavy duty waterproof storage bag with roll and clip seal to ensure contents stay dry, keeping your equipment safe from the elements, as well as storing...
Translation missing: en.general.search.loading