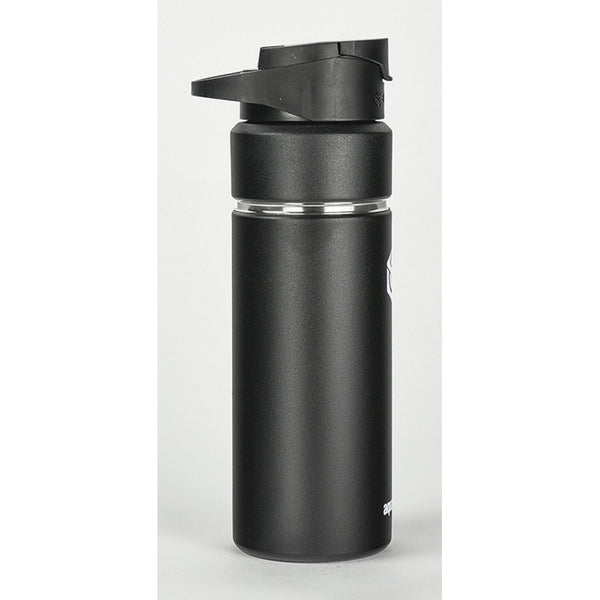 Aquamira Shift Bottle 24oz / 700ml
The Aquamira Shift Bottle 24oz / 700ml is a high quality bottles that does an amazing range of functions. It has a water filter, great for safe sources like public...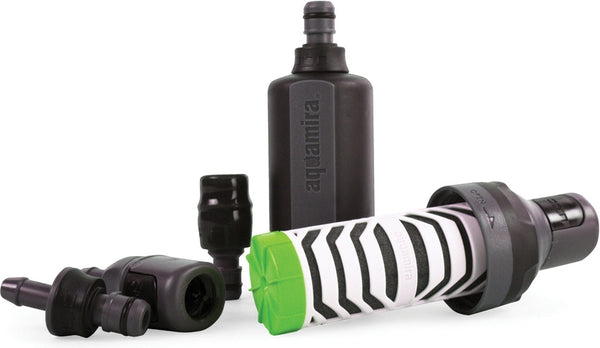 Aquamira Frontier Max (Backcountry Plus)
"The Aquamira Frontier Max is the most versatile inline filter available on the market today. The Aquamira Series IV GRN Line Backcountry filter included with the Max is good for...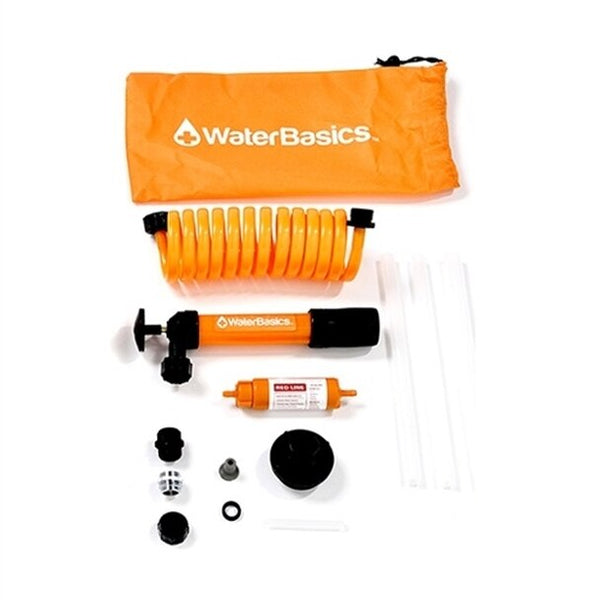 Aquamira WaterBasics RED Line Emergency Pump
The WaterBasics Emergency Pump and Filter Kit is an ingenious answer to the problem of conveniently accessing the precious water we faithfully store in water storage containers. Getting the water...
Translation missing: en.general.search.loading