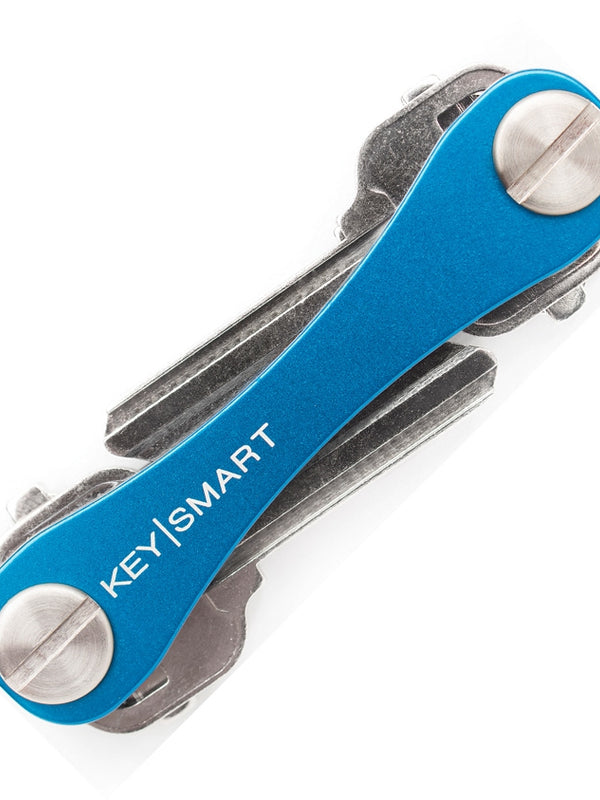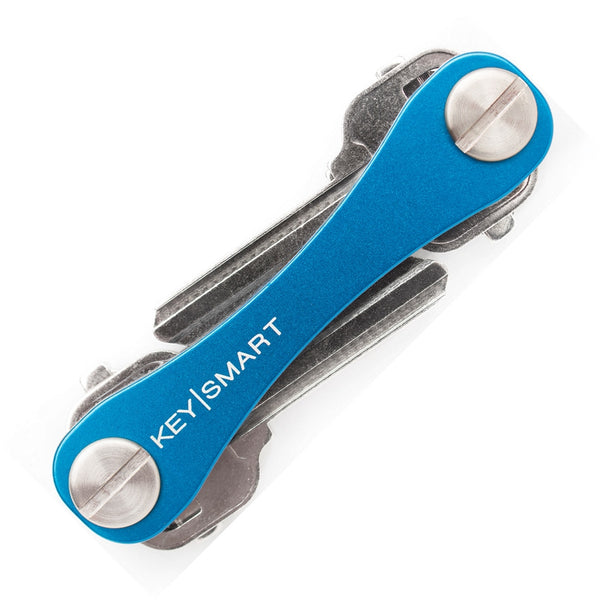 KeySmart 2 Extended Blue Extended frame for longer and foreign keys. Includes loop piece to attach car keys. Made with aircraft aluminum, stainless steel hardware, and has a laser engraved...
Key-Bak KEY-HUB Key Organizer has blue handles. Keeps keys organized, compact, and easily accessible. Four post lengths that will hold 4 to 12 keys. Zinc alloy frame. Model Number: 1501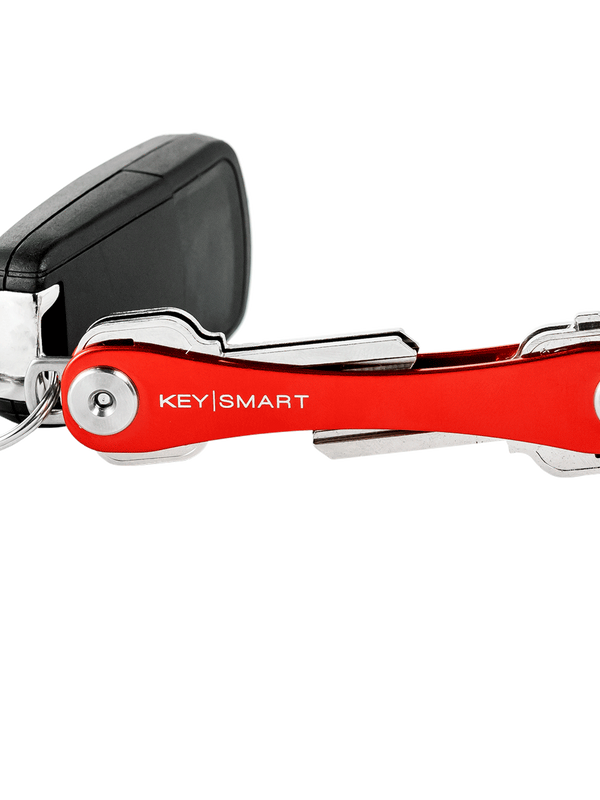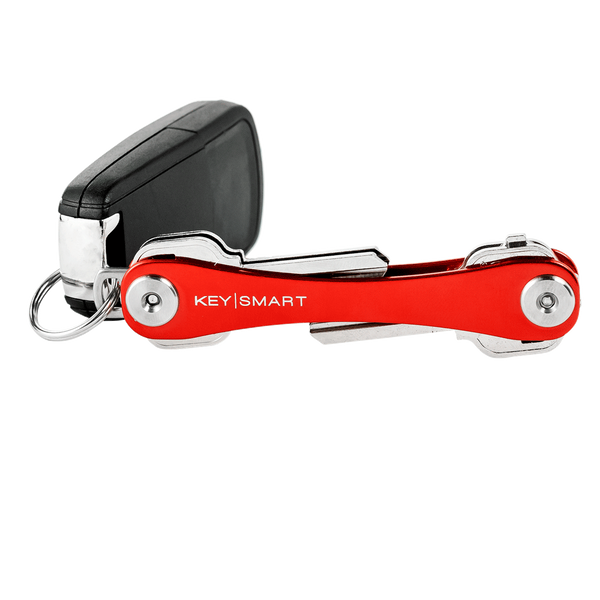 Key-Bak KeySmart has a extended frame for longer keys. Measures 9.2cm overall. Swiss army style key holder will create the perfect pocket organizer and minimalist keyring. Aircraft grade aluminum and...
Translation missing: en.general.search.loading