Kikkerland Fixie 6 in 1 Hex Set Bike Tool
A portable set of six ball-end hex keys. Perfect for bicycles!The hex key in an essential part of every biker's tool kit. The fixie attaches to your key rings and...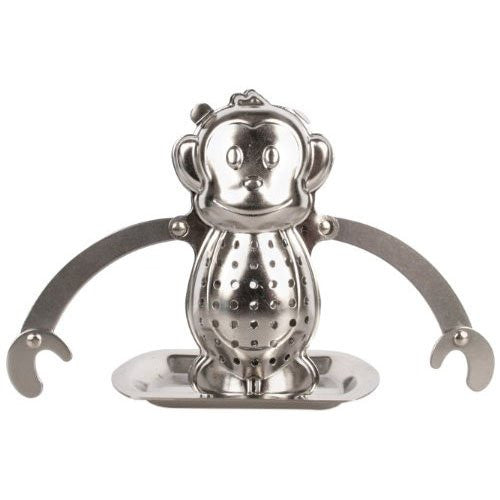 Kikkerland Tea Infuser Monkey is a stainless steel tea infuser to prepare your favorite loose tea. His arms and hands move to create a custom fit to your favorite tea...
Translation missing: en.general.search.loading