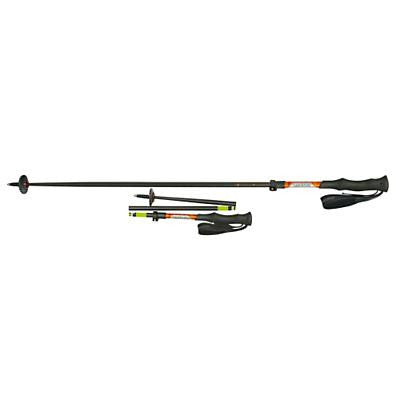 Komperdell Approach Vario 4 Compact Trekking Poles
The Komperdell Explorer Compact Power Lock Trekking Poles features a hybrid carbon and aluminum design with upper section: Titanal .HF and lower section: carbon. The 4-section pole, with the ingenious...



Komperdell's million fold approved walking poles have special comfortable, ergonomic formed cork grips for a good feeling while walking. The Komperdell Walker Powerlock has a comfortable cork grip (in both...
Translation missing: en.general.search.loading