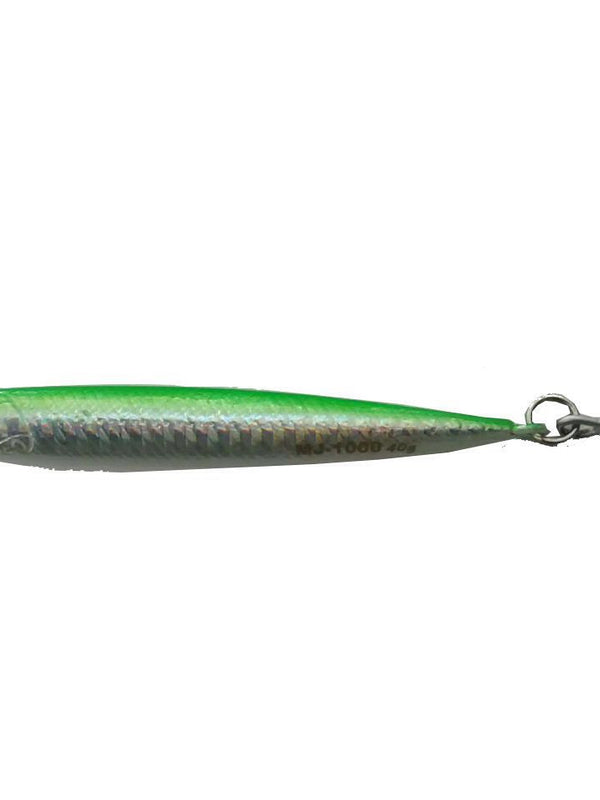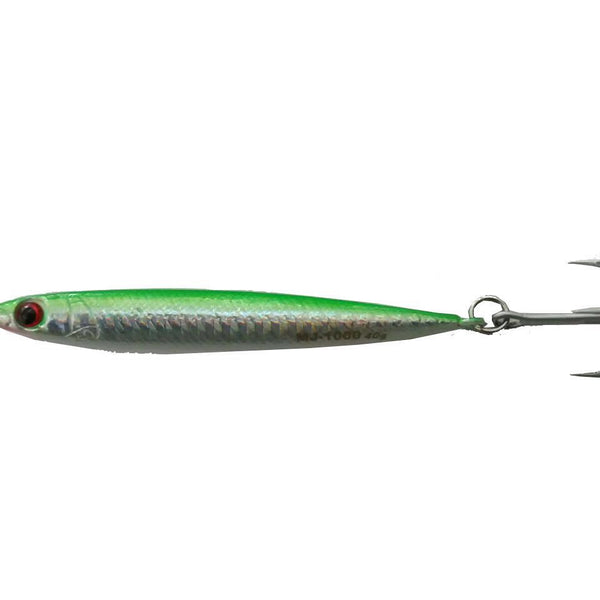 White Rabbit MJ-1000 Jig is a long standing jig, having been around for many years with good reason. It has brought success to countless anglers with its quick darting motion...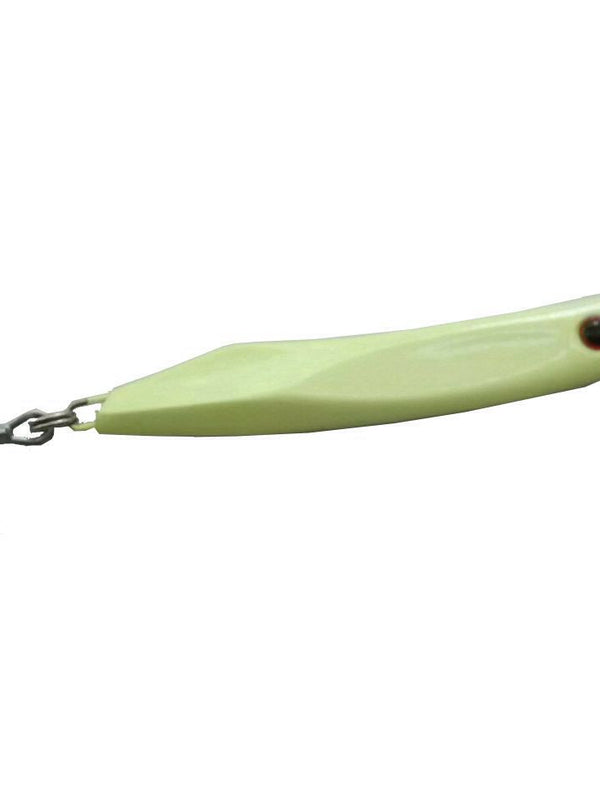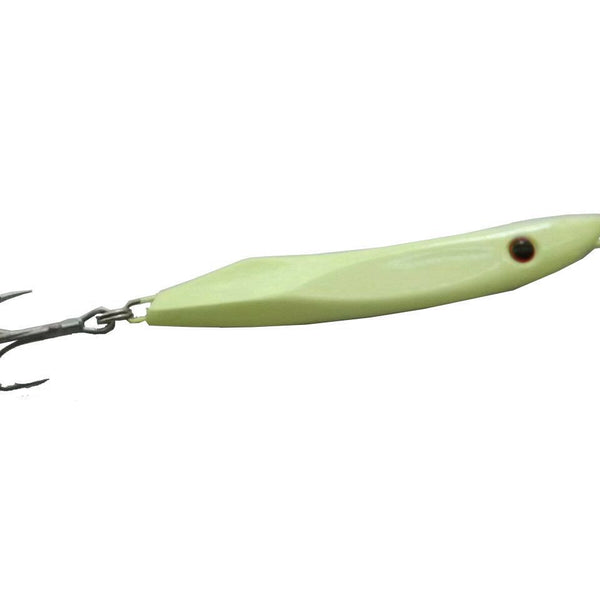 White Rabbit MJ-3000 Jig is the fatter brother of the MJ-1000. Its larger profile increases its visibility in poor water conditions and that increases it's hit rate when other jigs...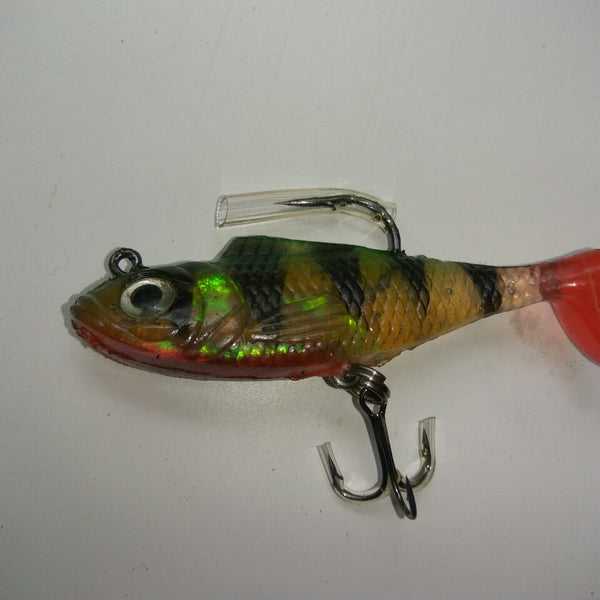 One of the best budget soft lures in the market, the White Rabbit Soft Lures 6.4cm offers amazing value as each pack of 3 gives you 3 pre-hook soft or...
Translation missing: en.general.search.loading