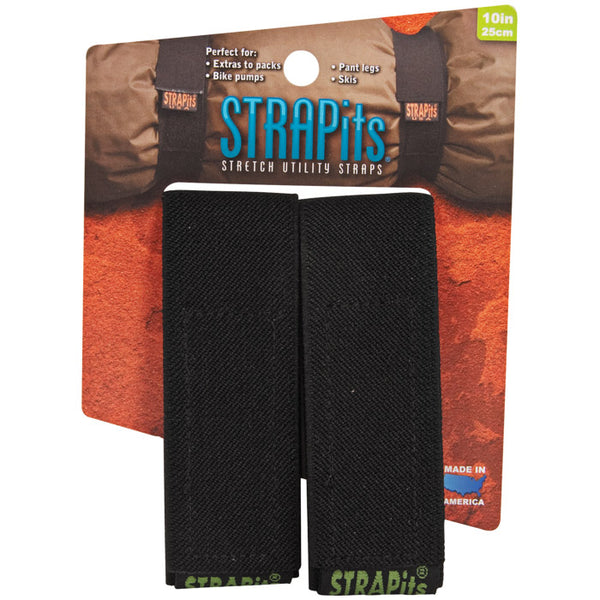 Velcro StrapIts Utility Straps
Velcro StrapIts Utility Straps are all-purpose stretch utility straps with a Velcro closure.They are quick and easy to use, simply pull off the velcro, wrap the strap around what you...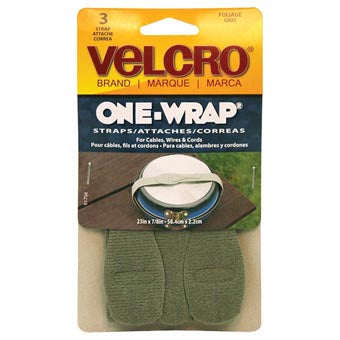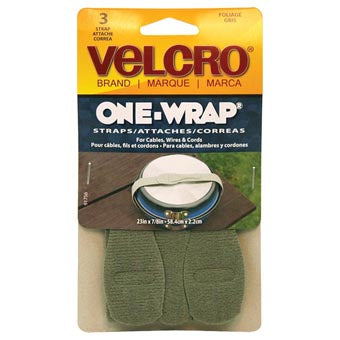 Velcro One-Wrap Ties are super strong, lightweight, reusable and weatherproof. Wraps onto itself for secure hold. Attachable design prevents loss. Indoor/Outdoor use. Comes in a pack of 3 velcro pieces,...
Translation missing: en.general.search.loading