-7%

-7%
Schrade Pocket Money/Card Fixed Blade Knife
The Schrade Pocket Money/Card Fixed Blade Knife is a small and unassuming knife, providing its user with a high level of utility despite it's small size. This fixed blade will...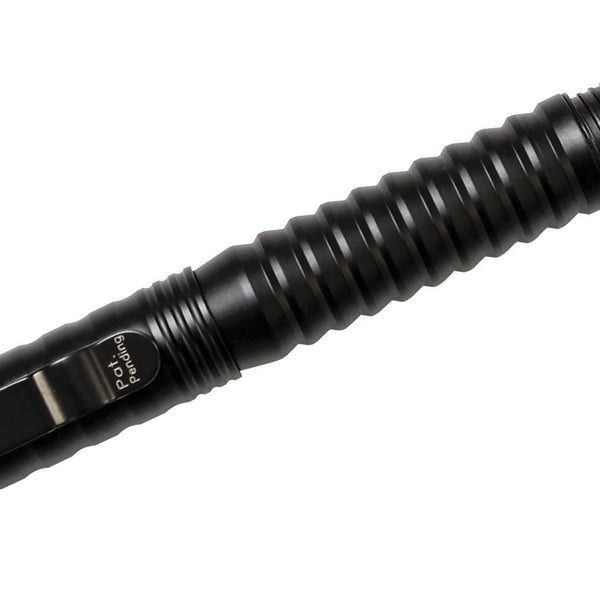 Schrade Aluminum Tactical Rescue Pen
The Schrade Tactical Rescue Pens pack a lot of function into a very compact package. They write exceptionally well with Schmidt P900M ball point pen refills. The body of the...
Translation missing: en.general.search.loading