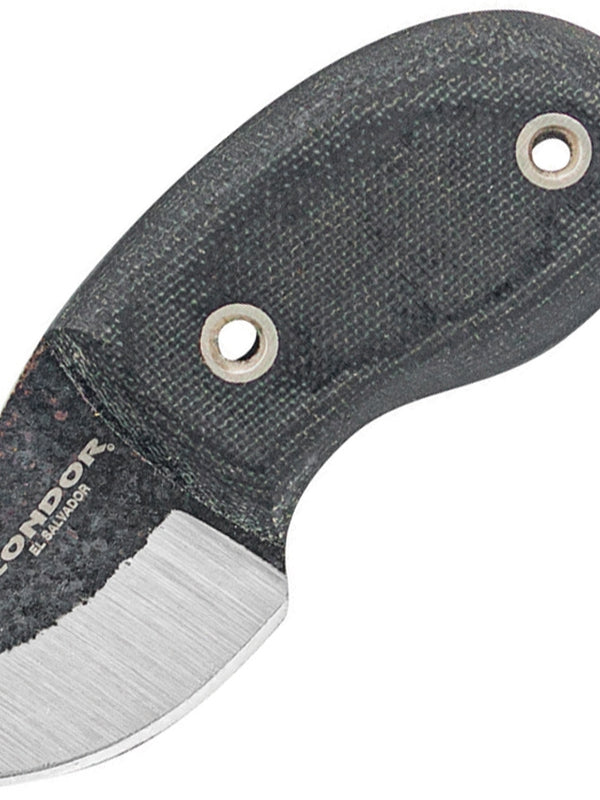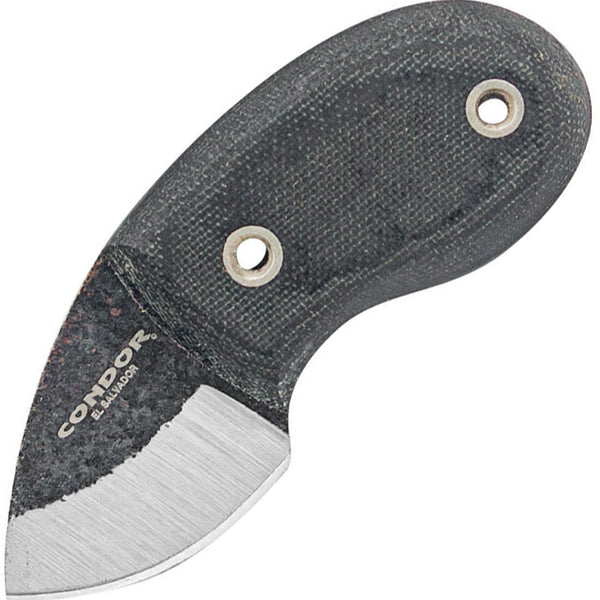 The Condor Tortuga Neck Knife is a primitive looking knife, looking almost no different from stone knives used by caveman. This carbon steel neck knife however does feature a micarta handle and...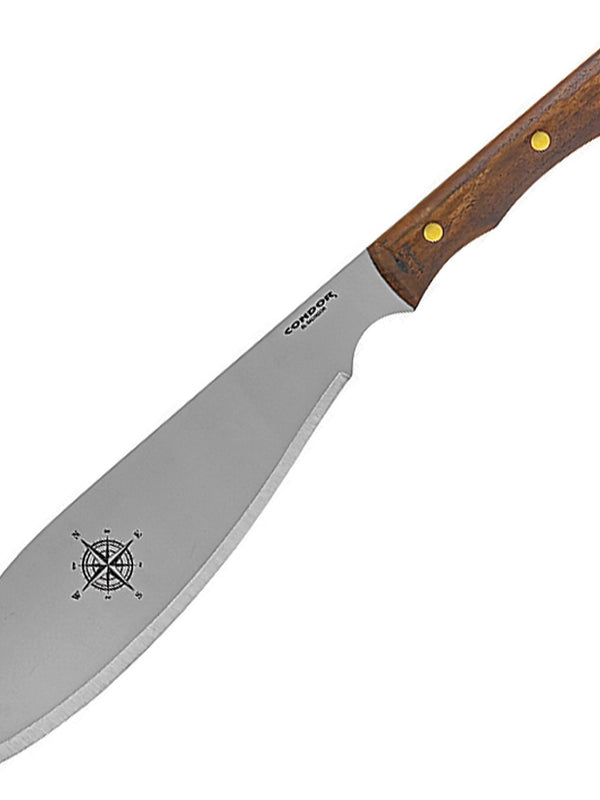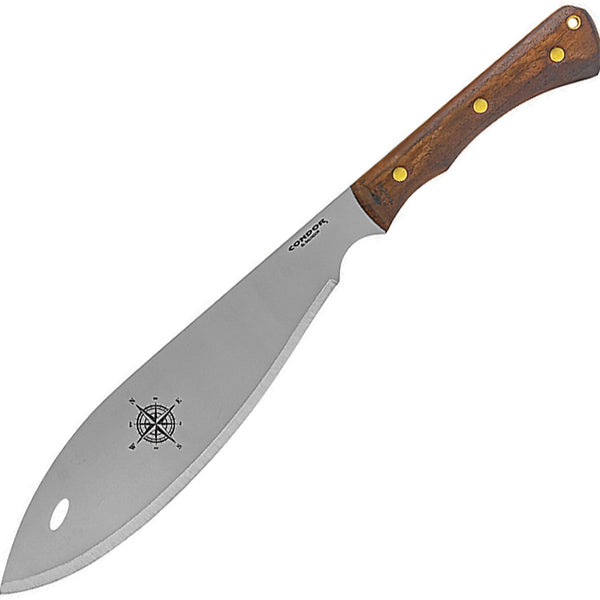 The Condor Polar North Machete is designed in a bolo design, a nice thick body from tip to almost 3/4 of the blade in, giving it a solid chopping ability...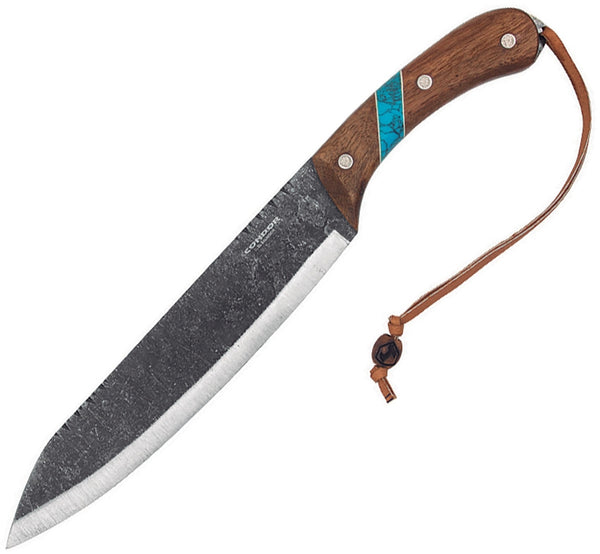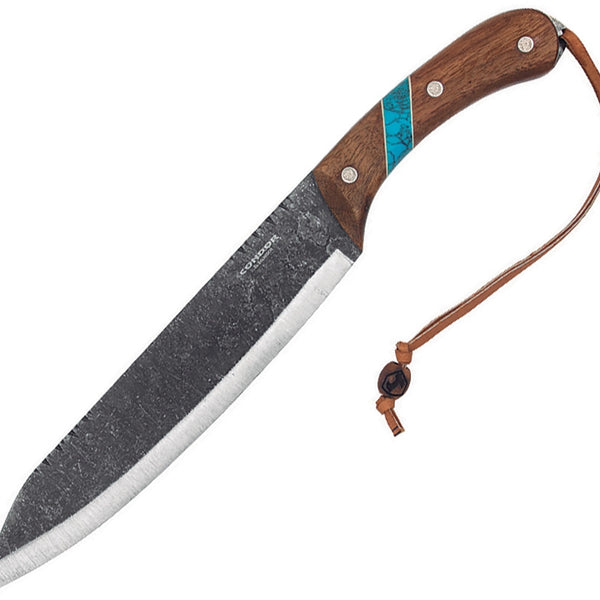 The Condor Blue River Machete is an easy to handle compact machete, designed with elements from Red Indians. It has a reconstituted turquoise stripe on it's handle, making it very...
Translation missing: en.general.search.loading