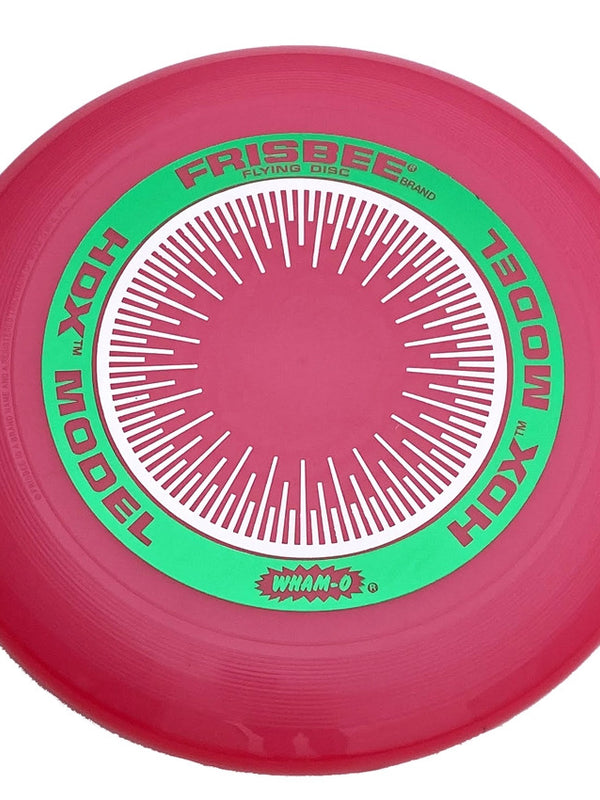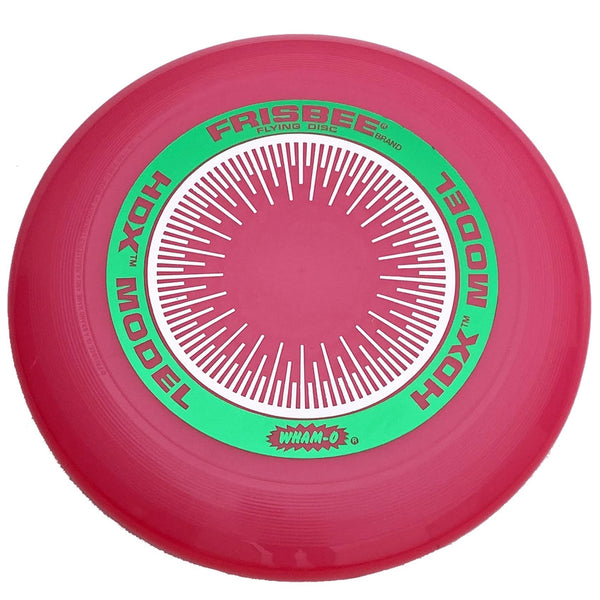 The Wham-O Umax HDX Frisbee 165g is described as many as the perfect frisbee with the right balance of weight and design, you can get tons of fun from this flying...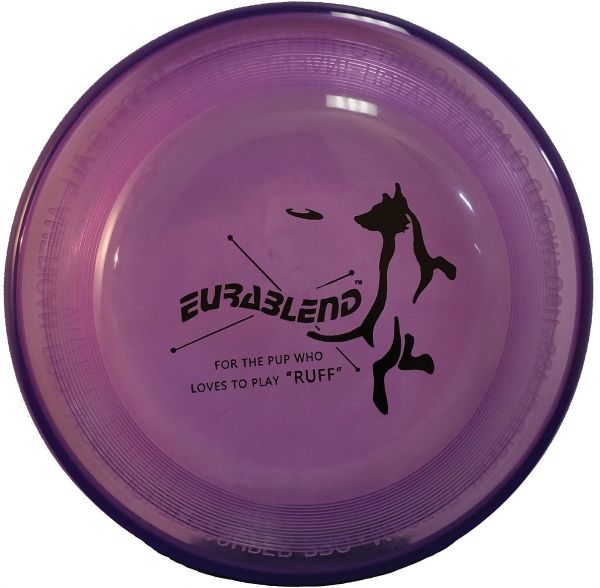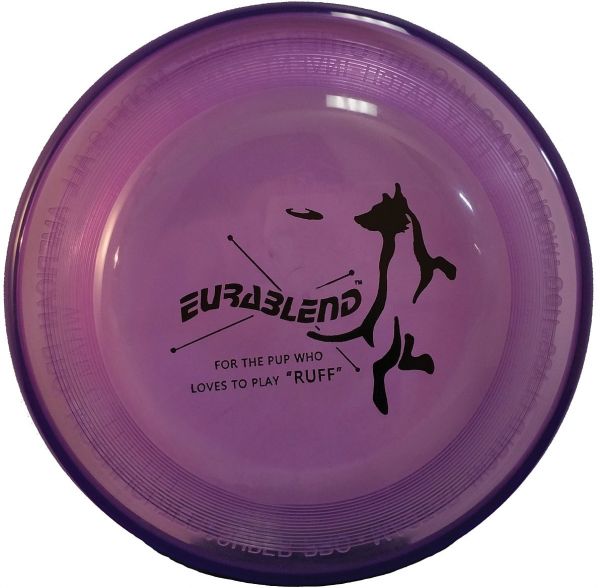 Wham-O Euroblend Dog Frisbee is for the pup who loves to play "Ruff" says it all. This frisbee is designed to outlive many outings with your dog, with a safe...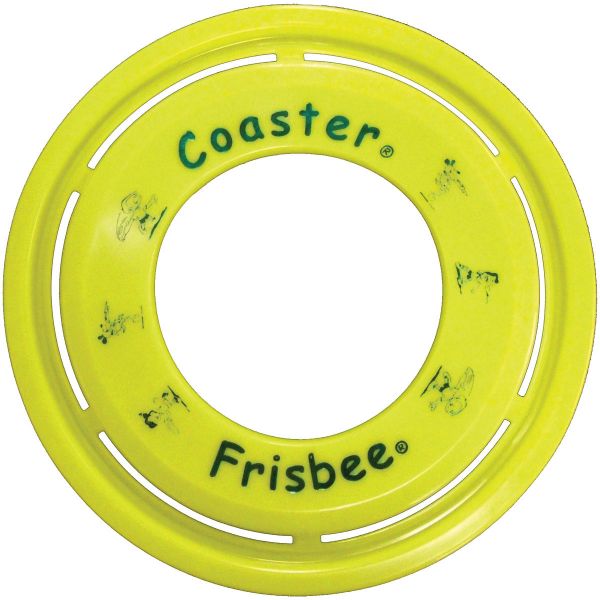 Wham-O Frisbee Disc Coaster Ring
The Wham-O Frisbee Disc Coaster RingSpecially engineered for amazing distance! With a soft outer rim and high performace inner course, get yourself ready for this legendary frisbee flight rings.  Recommended...
Translation missing: en.general.search.loading