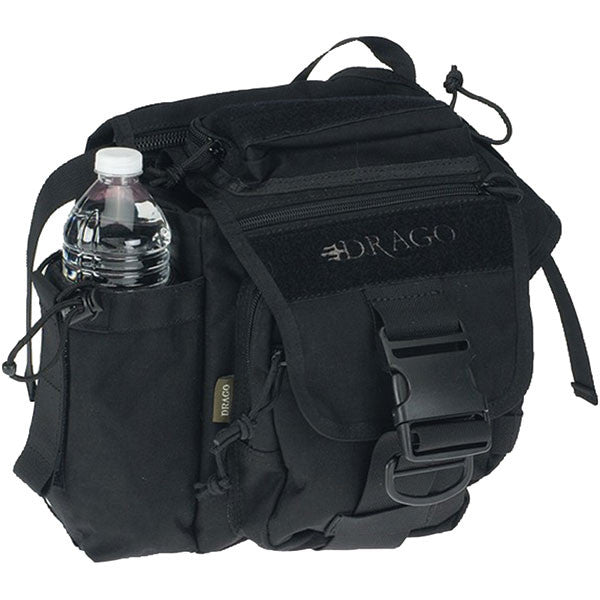 Drago Gear Hiker Shoulder Pack
Side packs enable operatives to travel lighter and longer than is possible with traditional backpacks, while still allowing access to the equipment and documents they need, when they need them....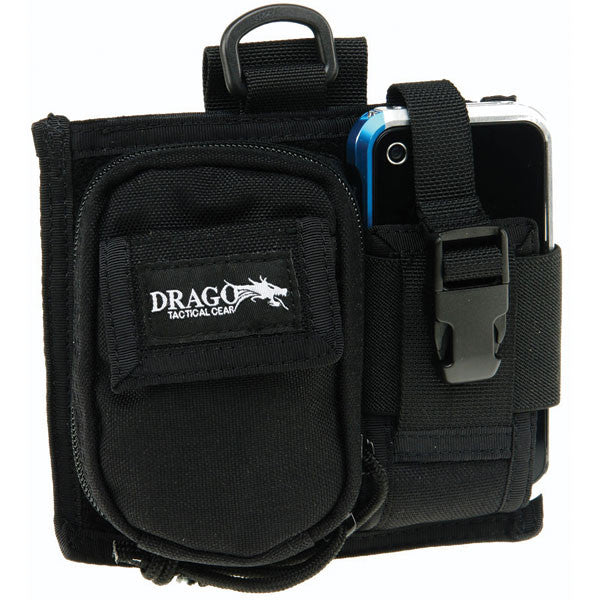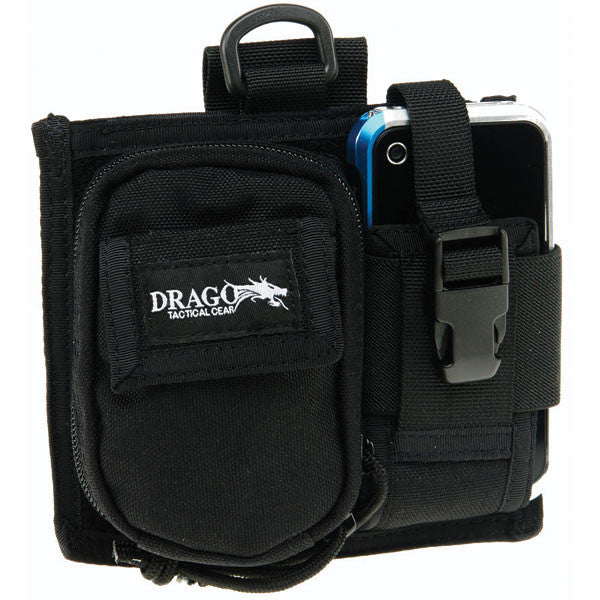 Cell phone pocket designed to hold mobile devices securely. Zippered compartment protects camera and features storage areas for SD cards and extra batteries. Velcro belt loop adjusts to fit all...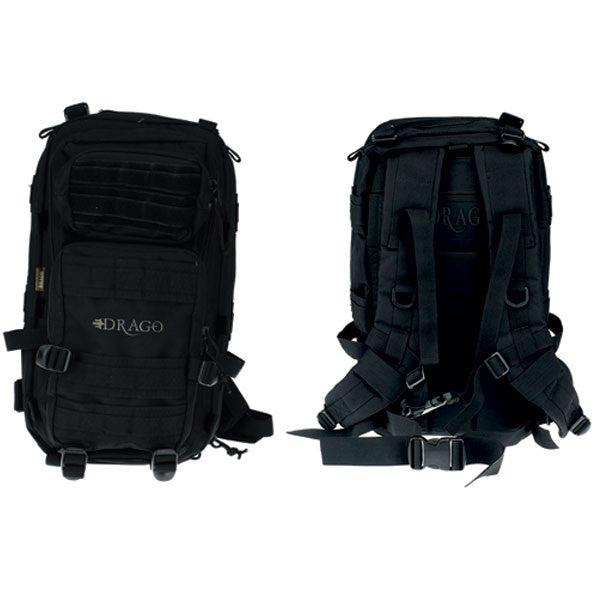 Ideal blend of carrying capacity & transportability with compact design & 4 main storage areas Premium back-relief panel design for max comfort during extended use Internal organization system for securing...
Translation missing: en.general.search.loading