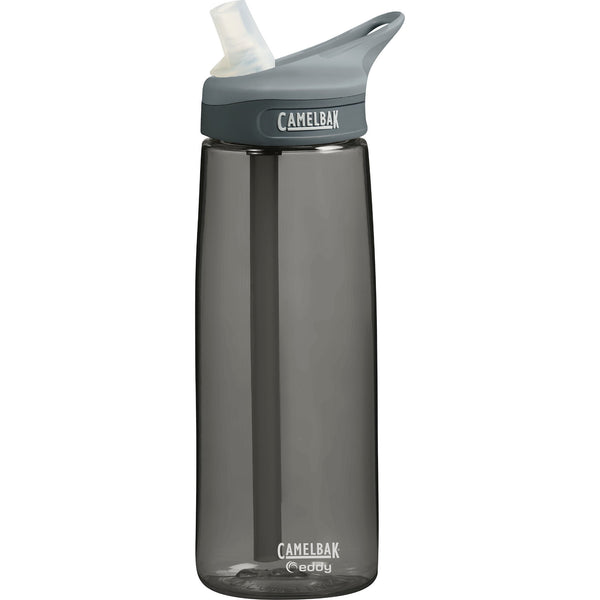 Camelbak Eddy 0.75L Water Bottle
Enjoy spill-proof sipping at work or on the trail with the Camelbak Eddy 0.75L water bottle. It is 100% free of BPA, BPS and BPF. This bottle comes with a wide-mouth...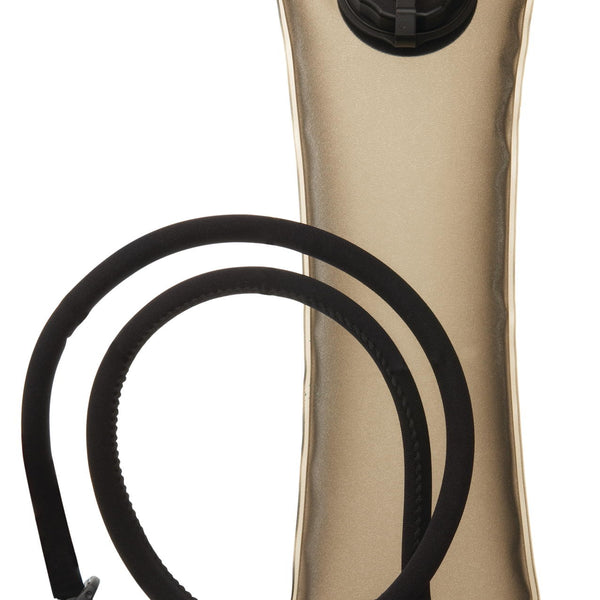 Camelbak Mg Long Neck Resevoir
Comes standard with CamelBak's Water Beast™ durable material, leak-proof screw-cap and Big Bite Valve. Includes HydroLink™ with reservoir shut-off at exit port   Specification  Capacity 2 liters / 3 liters depends...
Translation missing: en.general.search.loading