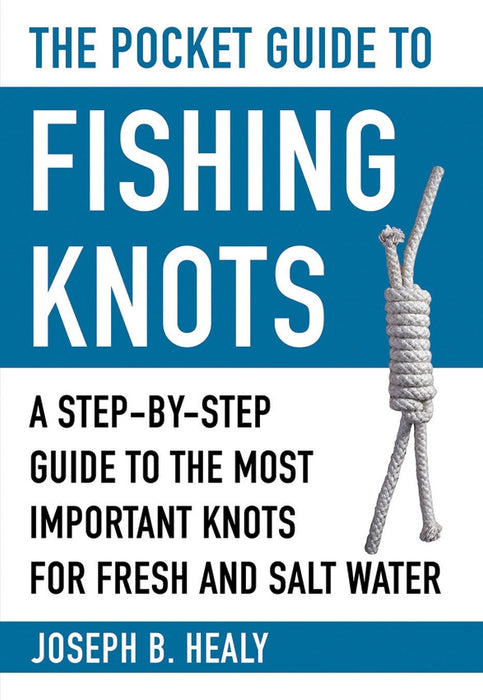 Soldiers are the ultimate survivalists. A soldier could be sent to any area of the world at a moment's notice. It may be in a temperate, tropical, arctic, or subarctic region. He might find himself alone in a remote area "possibly enemy territory with little or no personal gear. Likewise, campers, hikers, hunters, and anglers sometimes find themselves in unfamiliar surroundings, often without state-of-the-art equipment.

101 Survival Tips provides the best tips used by the United States Army to help you survive should you find yourself in a scenario that may require thinking outside the comfort zone. People who enjoy spending time in the outdoors will find this compilation to be a tremendously interesting and important addition to their home libraries, cars, and RVs. The outdoorsman or -woman and the Boy or Girl Scout will find a wide array of topics, including: survival first aid, handmade tools, water and food procurement, shelter-building basics, firecraft, direction finding, and much more. An outstanding resource for anyone interested in self-reliance in any type of environment on the planet, 101 Survival Tips is an enjoyable and informative read.
Book Features:
| | |
| --- | --- |
| Full Name | 101 Survival Tips - Strategies for Self-Reliance in Any Environment |
| Author | US Department of the Army |
| Language | English |
| Main Topic(s) | Survival including Food, Shelter, Fire, Navigation, First Aid |
| Book Size | Small/Medium |
| Cover | Soft Cover |
| Who Should Read This | Outdoor Adventurers, Scouts, Girl Guides, Campers, Soldiers, Hikers, Anglers |
| ISBN | 9781599210018 |
Nalno.com Quick Review: This survival book breaks down survival tips into bite size tips, so you can quickly and easily run through each tip if you find them useful. Originally written for soldiers (but not in this form), these tips are useful, perhaps something young campers will find useful as the tips are easy to understand.